Description
$629.95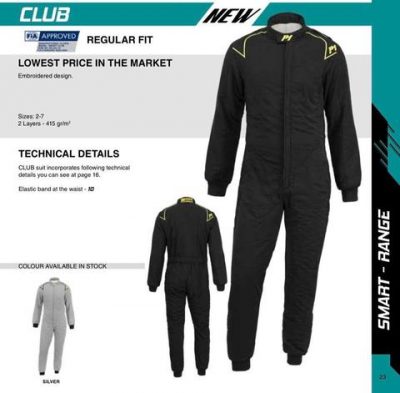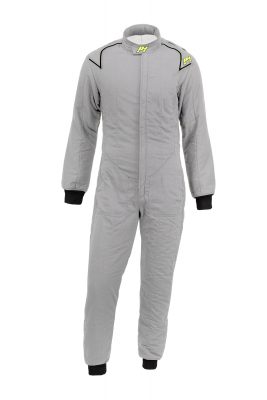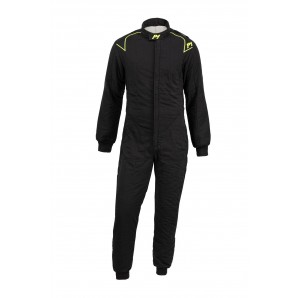 P1 Club FIA suit new for 2020 !
Add to cart
Description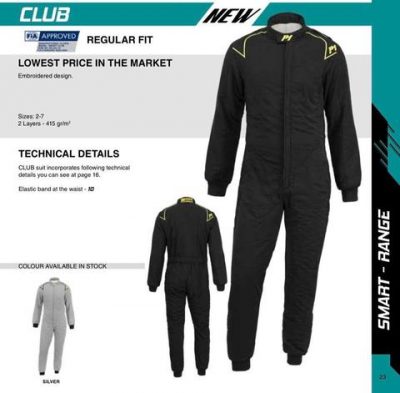 New for 2020 is the P1 Club FIA 8856-2000 Suit, by far the most comfortable entry FIA suit we have ever seen.
Comfort and lightweight compared to other entry suits on the market and of course its made in Italy !
Available in Black or Silver Grey.