Description
$229.00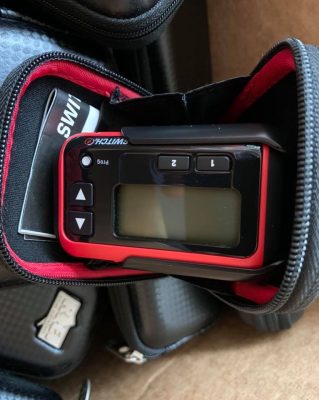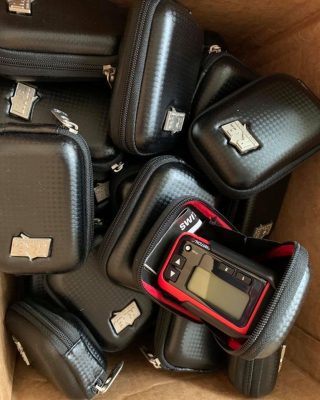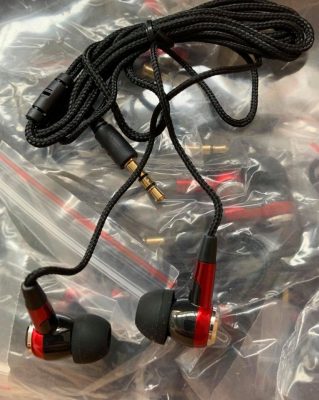 Read more
Description
The new mark 3 REC Switch R has arrived !
SwitchR (MK3) the newest version from racing electronics just unpacked and ready to ship.
A must have for any racer that needs one way communications from race control.
SwitchR comes complete in soft shell carry pouch with belt clip and full instructions.
Earbuds are currently unavailable with the REC.