Description
$1,599.95
Arai GP7 FRP plus a Schroth Supersport XLT combo deal………. unbeatable safety and value.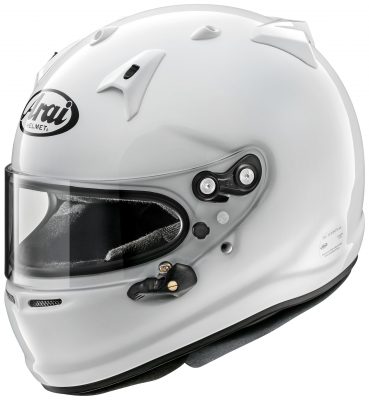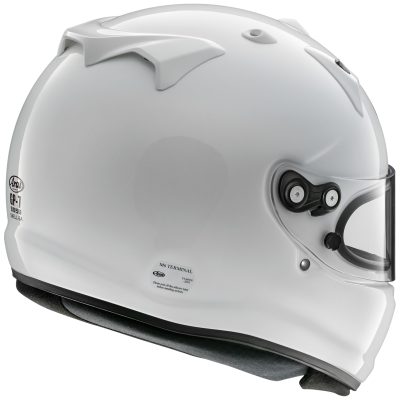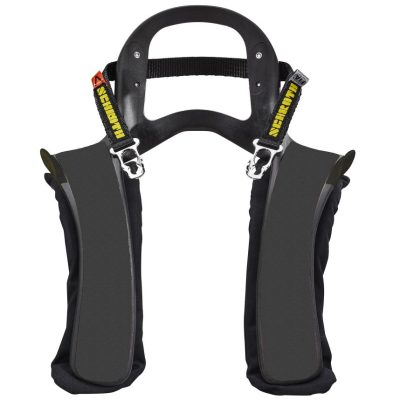 Add to cart
Description
Champions wear Arai and Schroth and we bring you this deal to celebrate our winners.
The GP7 FRP is FIA 8859 and SNELL 2020 Homologated and comes with increased airflow and a lighter weight overall.
Currently available in XS – S – M – L sizing, XL not available and continues with GP6.
We then add the Schroth Supersport XLT frontal head restraint plus Schroth twist lock posts, all FIA homologated so never needs retesting !!
Offer applies to 20 deg Med or Large combo deal, Black GP7 add $40.