Description
$7,999.95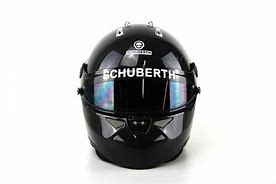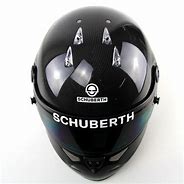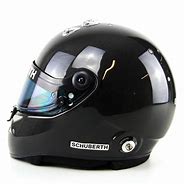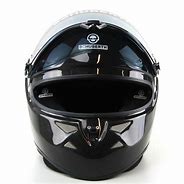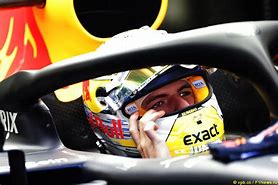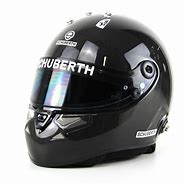 Add to cart
Description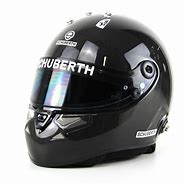 The choice of Verstappen, Perez, Sainz, Schumacher in F1 and fully FIA Homologated to FIA 8860-2018 ABP standard.
"20 years of technological excellence in F1"
Michele Alboreto | Fernando Alonso | Luca Badoer | Rubens Barrichello | Jules Bianchi
| Giancarlo Fisichella | Nick Heidfeld | Nico Hülkenberg | Daniil Kvyat | Felipe Massa |
Sergio Perez | Kimi Räikkönen | Nico Rosberg | Carlos Sainz jr | Michael Schumacher |
Mick Schumacher | Ralf Schumacher | Max Verstappen | Mark Webber | Pascal Wehrlein
With more than 20 years of providing top drivers in F1, IndyCar and other top series, with the safest and most technological advanced helmets, today the SF3 ABP
represent the state of the art of our range.
Contact us today to get your Schuberth SF3 ABP under way, all SF3 helmets are custom made to order.