Description
$1,999.00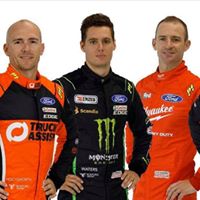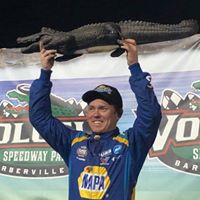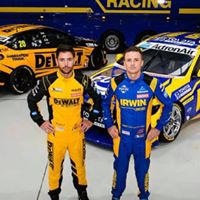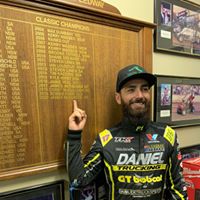 P1 CUSTOM FIA SUITS LET US CREATE YOUR DREAM, LIGHTWEIGHT AND BREATHABLE AND HAND MADE IN ITALY……… please contact us for a quote, once your suit is designed delivery normally takes about 4 weeks from Italy.
FIA or SFI standard especially for the US market.
Add to cart
Description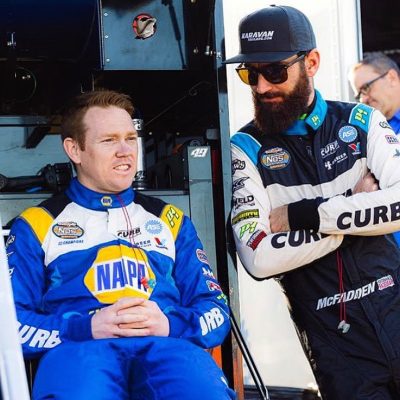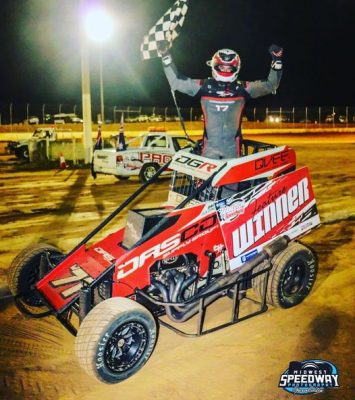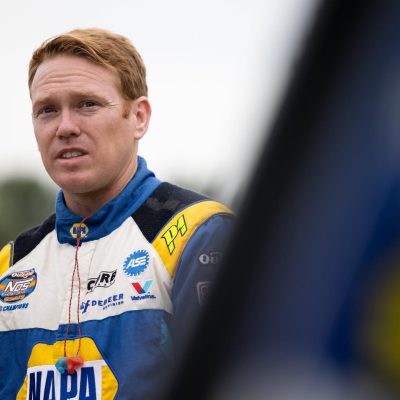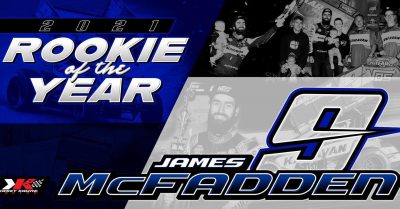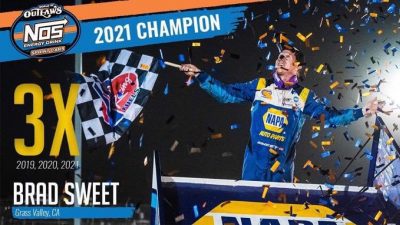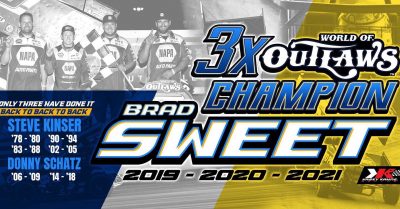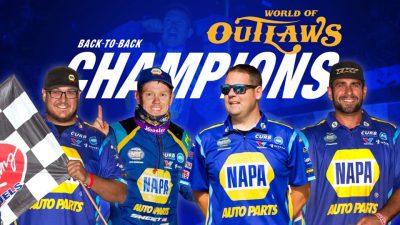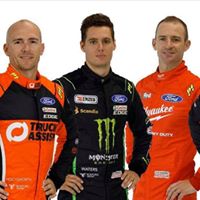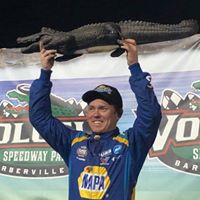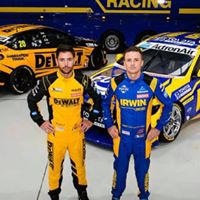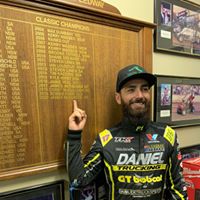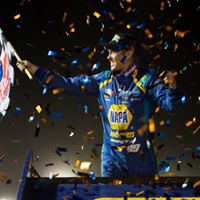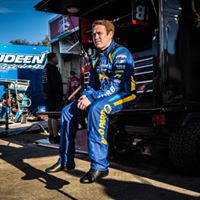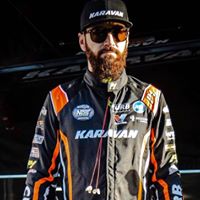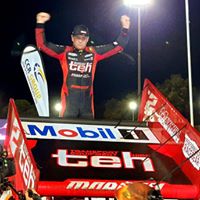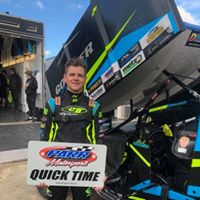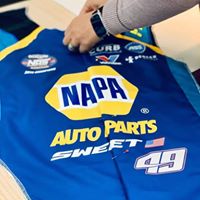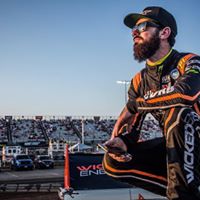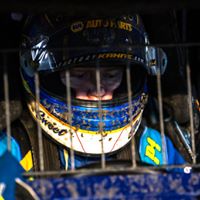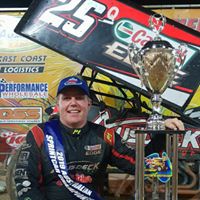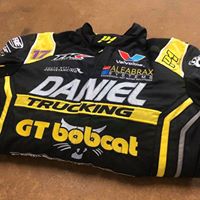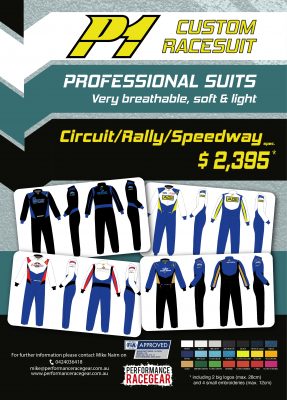 Let your dreams become reality for a lot less than you think for a premium custom hand made in Europe racesuit, FIA or SFI  standard for our growing US Market.
Pricing from $AUD 1999 with our promo offer for our latest FIA suit the Lap Model.
Of course we offer full custom with a blank canvas on our top end model the RS or Pro where the limits are endless.
Tailor made to fit you with your chosen colours and logos and FIA homologated as used in F1,WRC,WEC,WTCC,BTC,VASC,WoO,WSS.