Description
$2,395.00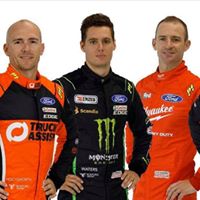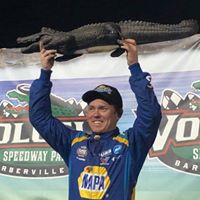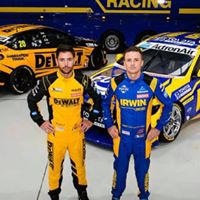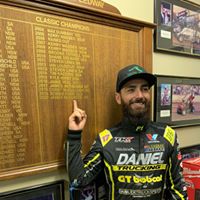 P1 CUSTOM FIA SUITS LET US CREATE YOUR DREAM, LIGHTWEIGHT AND BREATHABLE AND HAND MADE IN ITALY……… please contact us for a quote, once your suit is designed delivery normally takes about 4 weeks from Italy.
FIA or SFI standard especially for the US market.
Description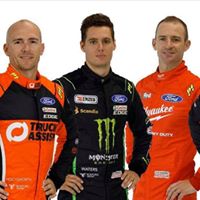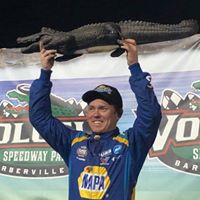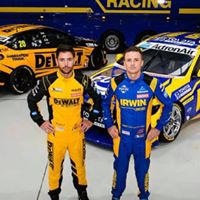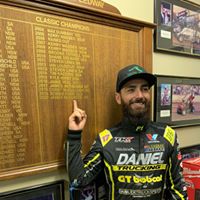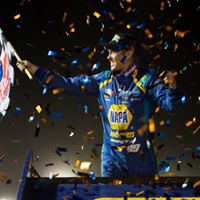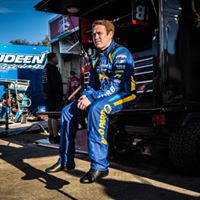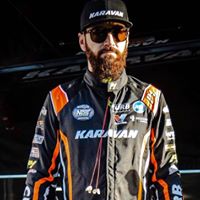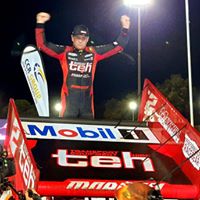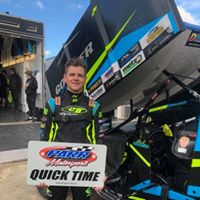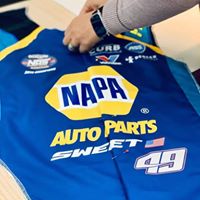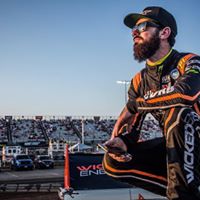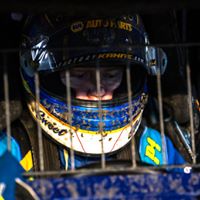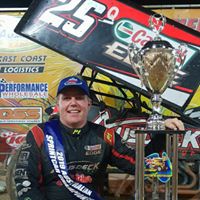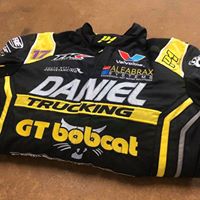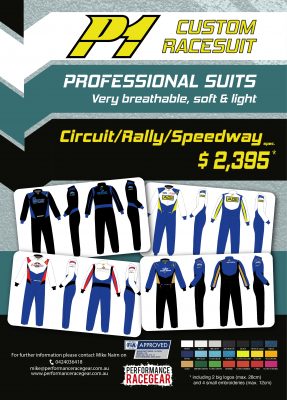 Let your dreams become reality for a lot less than you think for a premium hand made in Italy racesuit, FIA and SFI standard for our growing US Market.
Pricing from $AUD 2395 with our promo offer.
Tailor made to fit you with your chosen colours and logos and FIA homologated as used in F1,WRC,WEC,WTCC,BTC,VASC,WoO,WSS,USC………….